Local Activities
Things to See
There are a great many things to do in and around the local area of Rhayader and the Elan Valley.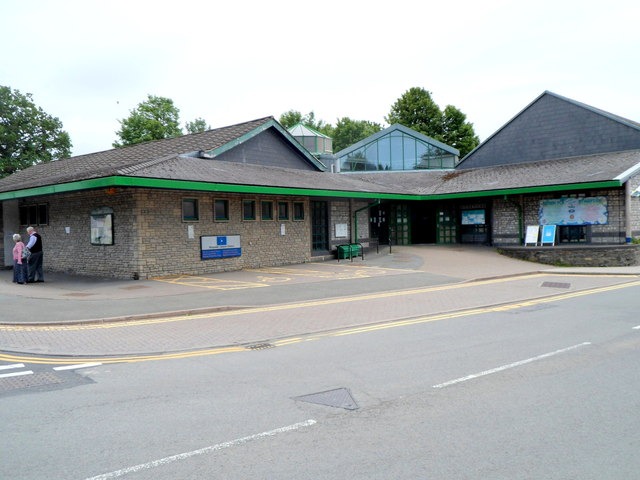 Rhayader Leisure Centre
At the Leisure Centre in Rhayader there is large swimming pool, squash courts and fitness suite. It is also host to community events such as productions by the Rhayader Players.
01597 810 355
Quackers
If the weather is bad there is an activity centre called Quackers in nearby Newbridge on Wye. Perfect for the kids to burn off some energy and enjoy the slides and ball pools.
01597 860 111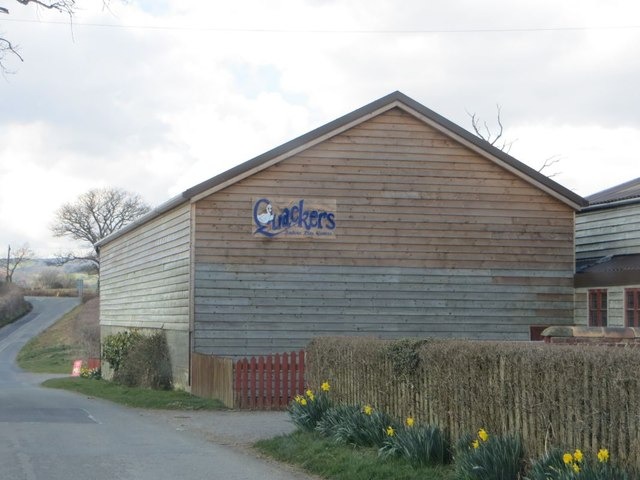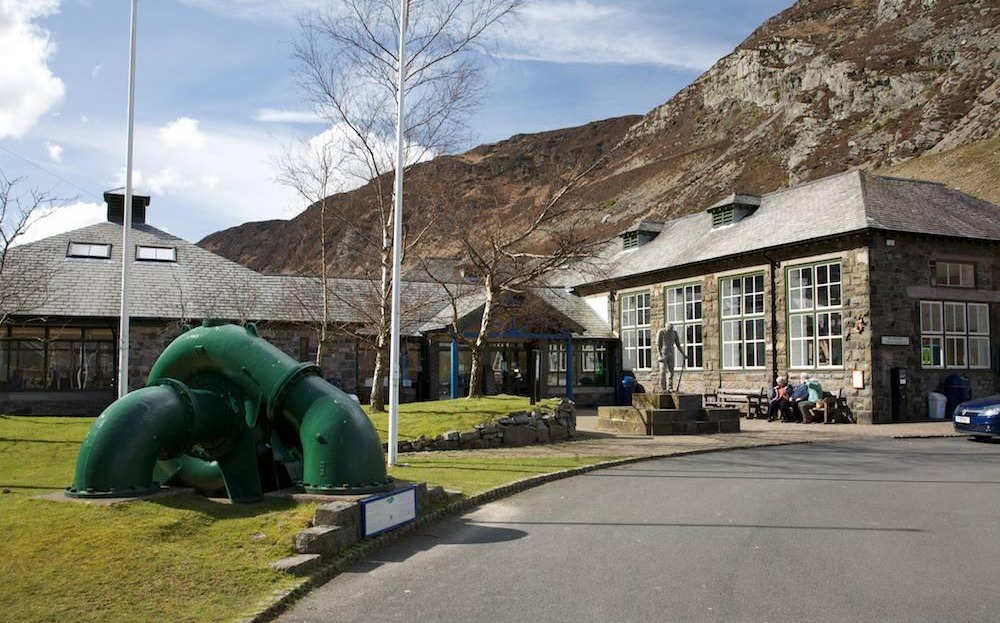 Elan Valley Visitors Centre
Open all the year round except for the Christmas day. This is a very interesting place to visit with interactive exhibitions, giving the detailed history of the Elan Valley.
There is a very good cafe and gift shop, and during the summer months there are different outdoor activities for children of all ages, together with a safe secure outdoor play area.
01597 810 880
Pony Trekking
Discover a different way of seeing the valley. All ages and competences are catered for. This is a great opportunity to explore the area on horseback.
Book at the Lion Royal Hotel in West Street, Rhayader.
01597 810 202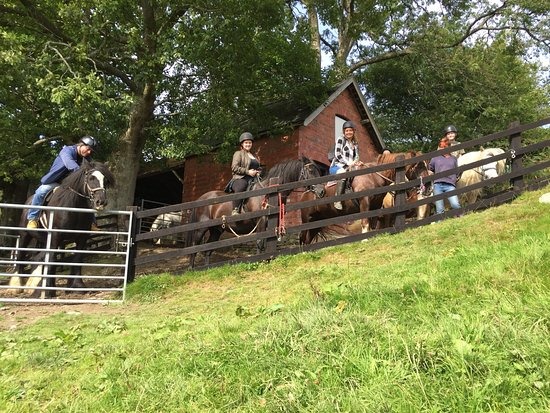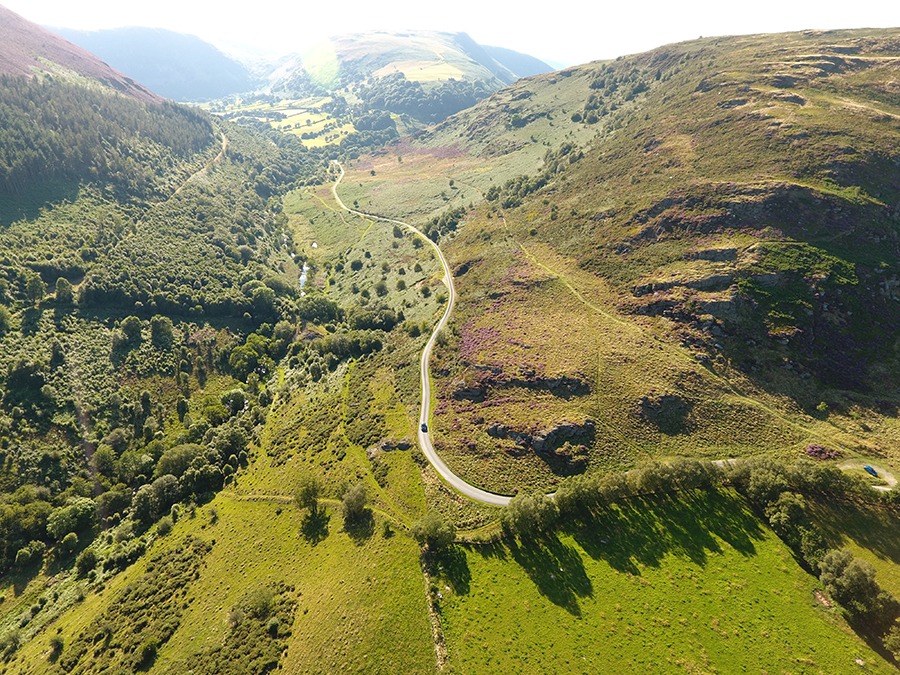 Gilfach Nature Reserve
The farm time forgot, is a beautiful 400 acre former hill farm off the A470 just north of Rhayader, with country walks and simple visitor facilities.
It is a mosaic of habitats including traditional hay meadows, rocky outcrops, scrub and woodland with the River Marteg tumbling through - a stunning landscape.
Elan Valley Rangers
Guided walks, wildlife safaris and family events, the rangers also give talks and lectures. At certain times at the year visitors are able to walk through one of the dams.
The dates are usually listed at the visitor centre and on the Elan Links website. All walks and rides are signposted with the usual countryside directional posts.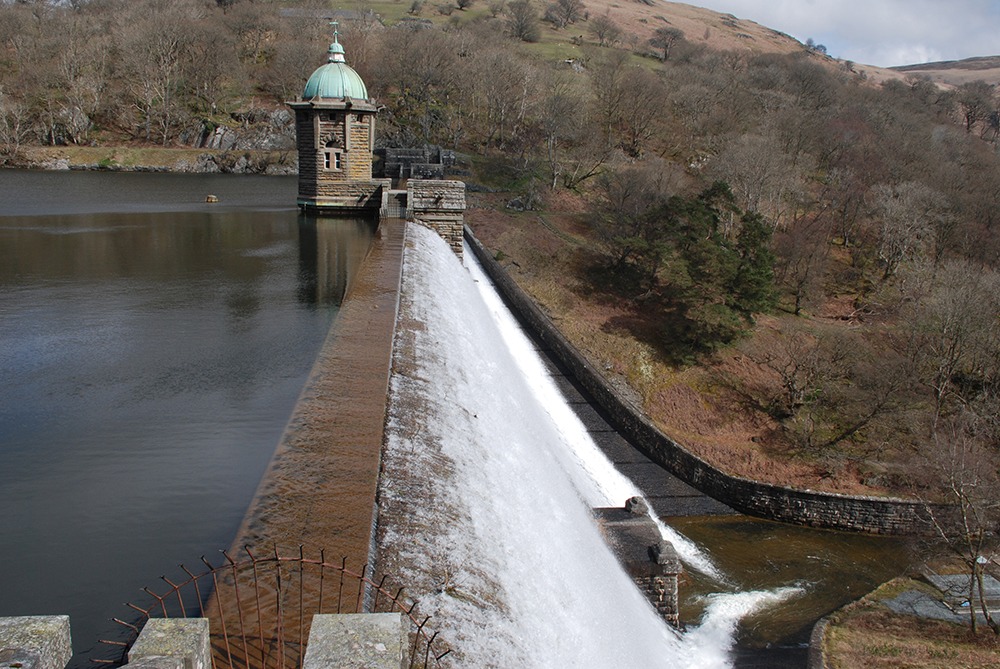 Fishing in Rhayader and the Elan Valley
Fly fishing and course fishing are available in the local area. As the fishing waters are held in such high regard by anglers, the area was selected for the Commonwealth Fly Fishing Championships.
A fishing license can be obtained from Rhayader Post Office and the campsite has direct access to the River Elan.
01597 810 880